I recently finished my certification on Adaptive Mindset for Personal Agility workshop. TRACOM's Unlocking Personal Agility course instructs participants about their mindset and biases that prevent them from optimizing their personal agility and shares specific strategies for participants to optimize performance.
Organizational agility is the capacity to spot and exploit opportunities in fast-changing environments. Companies face challenging environments which create uncertainty and complexity. The culture of an organization affects the mindset of its employees. Companies that have an innovative and entrepreneurial culture are more likely to have employees that are agile and comfortable with change.
Follow the Leader
One of my Battalion Commanders was intent on using Harvard Graphics, -similar to power point- to present his training plan. At the time, this program was so revolutionary that many Fortune 500 companies had not started using it. This commander was willing to try different approaches if it was going to improve the unit's performance. Having responsibility for managing the administrative function for this Maintenance Battalion, it was ok for me to experiment with a desk top program that helped manage HR type functions. This was part of the unit's DNA.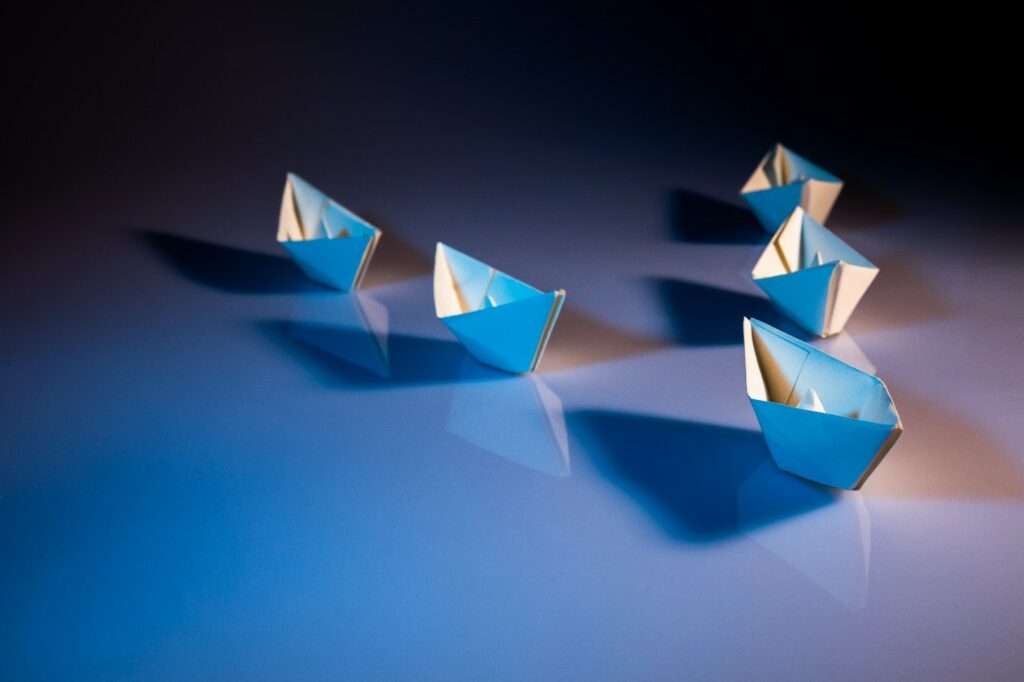 If you are a manager and resistant to change and hesitate to try something different, then your employees may struggle to adopt new processes or technologies. As the leader of the team, you set the pace.
The Importance of Training
I thought producing novel approaches was the norm until I got to Corporate America. Developing personal agility is impacted by training. In my Officer Basic Course, there was the famous Shoeshine Kit Exercise. We developed a shoeshine kit to sell and market to the masses. Each team needed to produce a solution that swayed the judges of the exercise. It was a fantastic way to think outside of the box. I attended one course on innovation during my time working in Corporate America. I worked at progressive companies, so it was a surprising revelation upon reflection.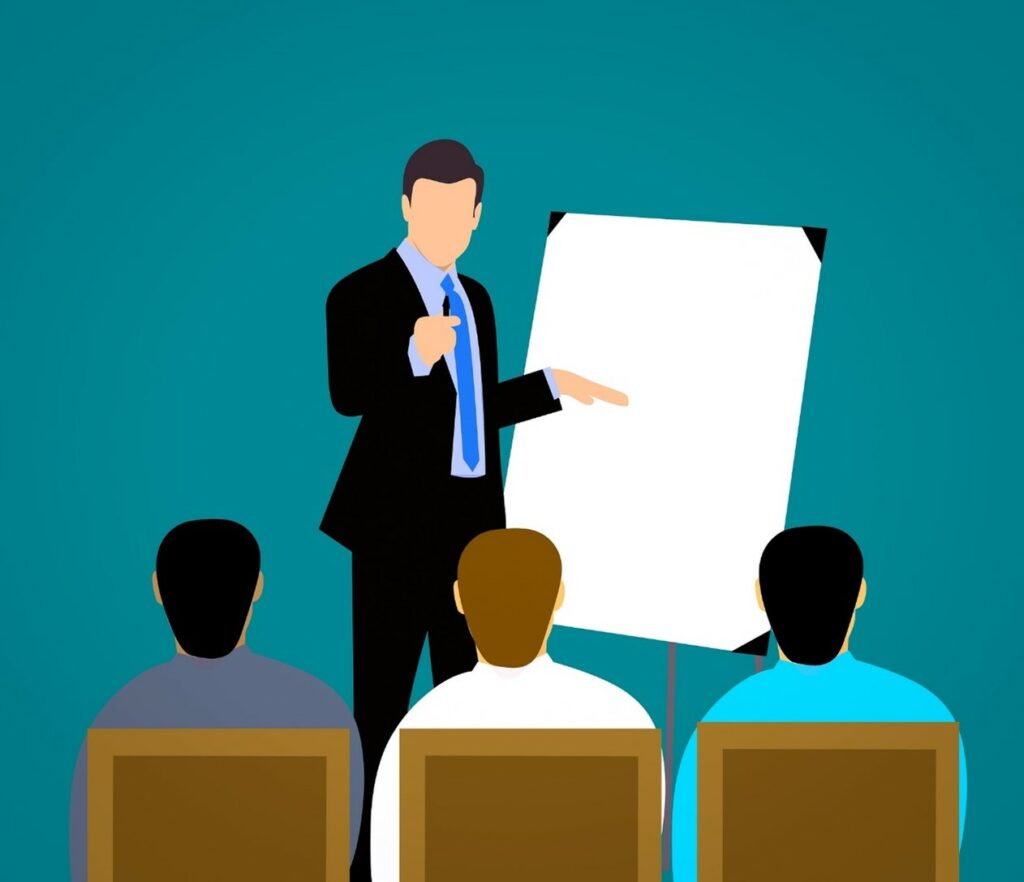 In a Training Magazine article, Fast Moving Consumer Goods implemented an innovative learning plan in 2017. By 2022, they had increased revenue by five million and saved another eight million through cost-cutting measures. Courses like Personal Agility, Design Thinking, Problem Solving, Decision Making and Innovation have a positive impact on your organization.
Effective Communication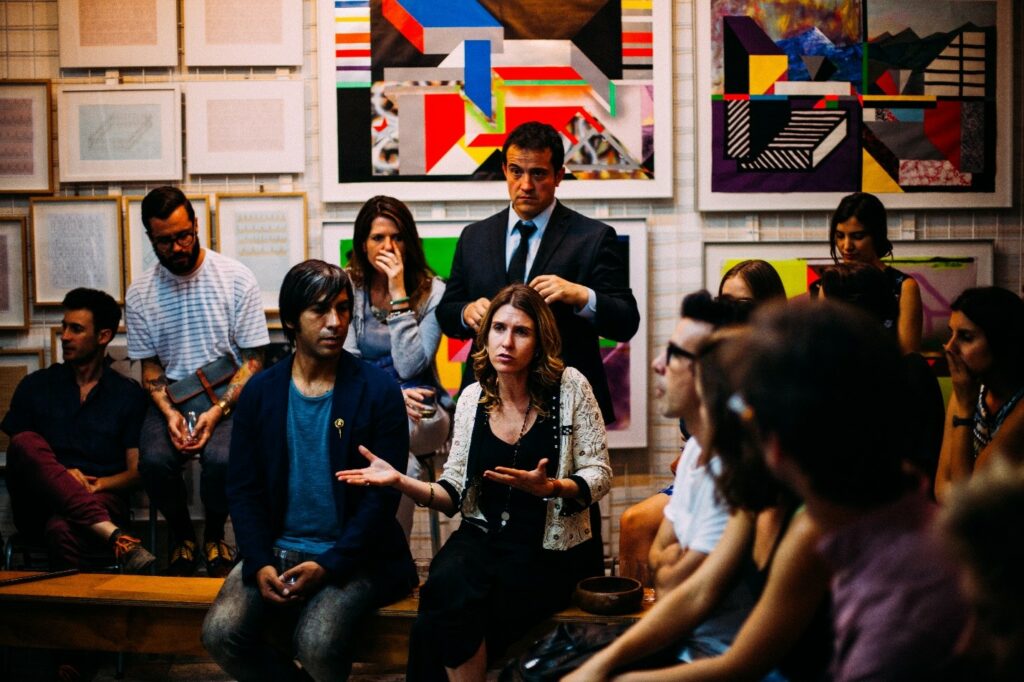 Communication is a key factor in organizational agility, and culture can impact how communication occurs within a company. Companies with a culture of open communication and transparency are more agile because they can quickly share information and make decisions.
Communication is key to any change made within an organization. Companies that were transparent in their communication flourished more during COVID versus those that struggled to communicate with employees. Companies also made changes in weeks that previously had taken years to make. More people involved in the decision-making process resulted in better outcomes.
The use of technology platforms increases communication because it makes the information available. Tools like Slack, Teams, Share Point, and other resources are tools that organizations started using to make them more efficient. In some cases, reducing the number of meetings and improving communication channels.
Organizational culture plays a significant role in organizational agility. Leaders play a tremendous role in their team's capacity to take risks and make mistakes. Training provides a process and structure to work through ideas that impact the business in a positive way. Improving communication helps organizational agility. Companies with a positive, innovative, and adaptive culture are well-positioned to be more agile, adapt more quickly to changes, and thrive in a constantly changing business environment.
If you would like to learn more about Core Management Training, click here
If you want to read more blogs, click here