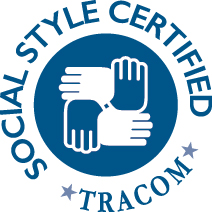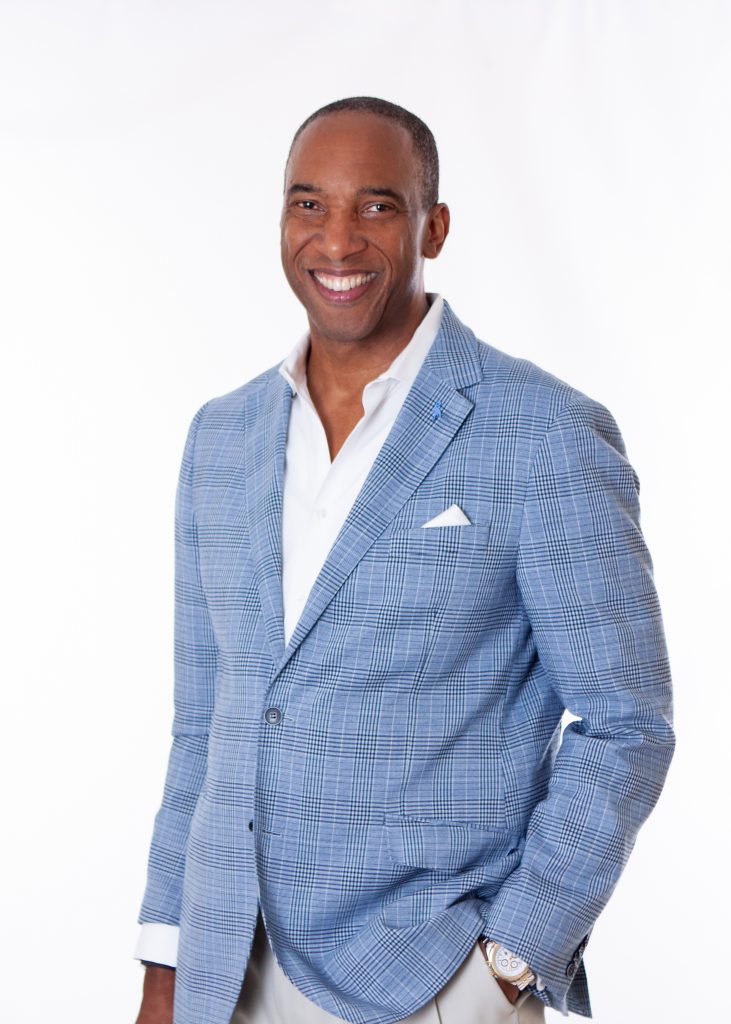 Good Managers make better leaders. We work with leadership teams to build the foundational skills for effective management. We work with companies, nonprofits and individuals to enhance their core management skills. Effective Managers develop high performing teams consistently.

Core Management Training was started in 2017 by Keith Willis. He was intrigued by how high achievers performed and the strategies used to reach their goals, Keith has invested his time and energy into understanding, implementing, and teaching these strategies. He has worked with some of the best and brightest leaders in the military building teams that consistently rose to the challenge. He took those experiences to Corporate America where he built a stellar career, along the way feeding his high achieving curiosity by expanding his knowledge and utilizing various techniques to enhance team performance.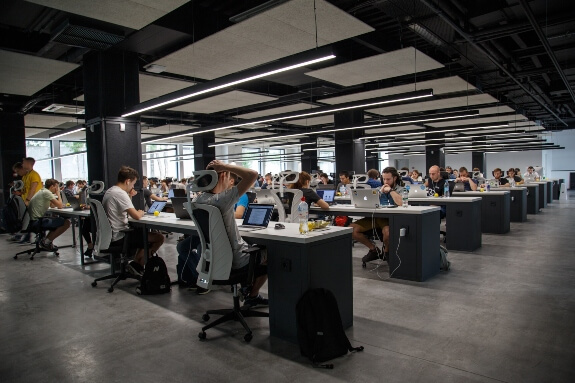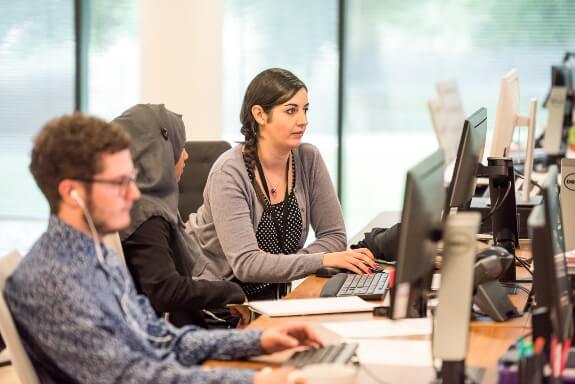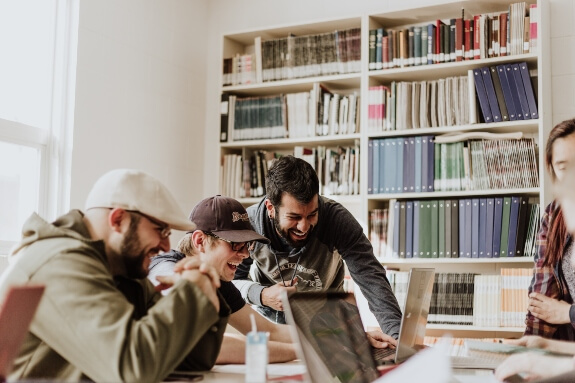 Are your employees disengaged?
Do you have employees who lack natural curiosity, can't seem to think for themselves or just seem to be going through the motions? Maybe they're disengaged?
In a recent Gallup study, "53% of workers are in the "not engaged" category. They may be generally satisfied but are not cognitively and emotionally connected to their work and workplace." While engagement is at an all-time high at 34%, and those who are actively disengaged is at an all-time low at 13%; the impact on business is devastating. Companies with engaged employees are more profitable than those with disengaged employees.